To start, you'll need to choose from our many investment options. Here's some help with that.
Want help figuring it out? Use our five-decision Personal Plan. Open up each decision step in order. They're designed to help you decide what's important to your family so when you make an investment choice you're as fully informed as possible. As you make decisions, the Personal Plan for each child will automatically fill-in.
Already know this stuff? Skip to the end and choose your investment(s). You don't have to fill out a Personal Plan to go to the Start page — it's simply there to help think things through. However, you will need to choose the actual investment(s) to start your 529 Plan(s) and adding those to the Personal Plan tool is a good way to keep track of your choices.
Either way, you can download and/or print a pdf so when you get to the Start page you have your well-informed investment(s) decision in hand. You'll need that to actually start your 529 Plan(s). You'll have all kinds of flexibility to change things as the kids grow and the future comes into focus.
What kind of school are you thinking?
The great news is you have maximum flexibility with Ohio's 529 Plan because it can be used at any federally accredited school nationwide. Your kids will have tens of thousands of options when the time comes: traditional four-year colleges, community colleges, trade and specialty schools, certificate programs, apprenticeships, graduate and professional schools, and more.
For now, it helps to pick a type of school since the costs vary widely and will affect how much you'd need to save to reach a goal.
Here are some real-world examples of future degrees and how much to save to cover tuition and fees.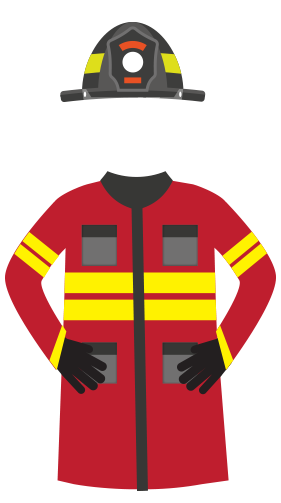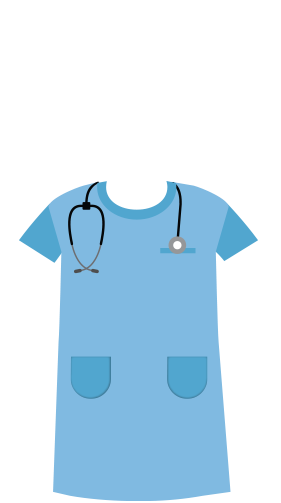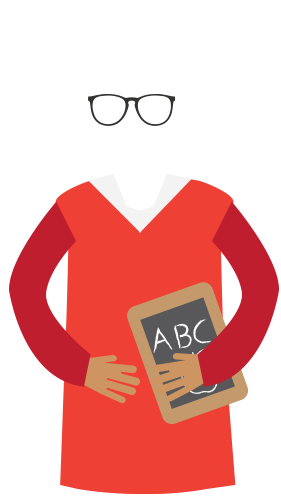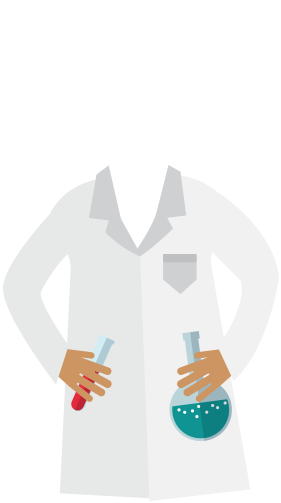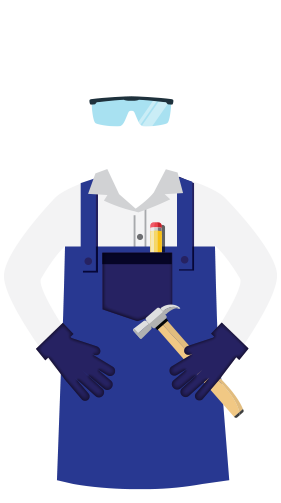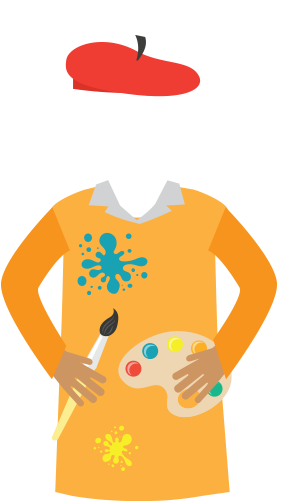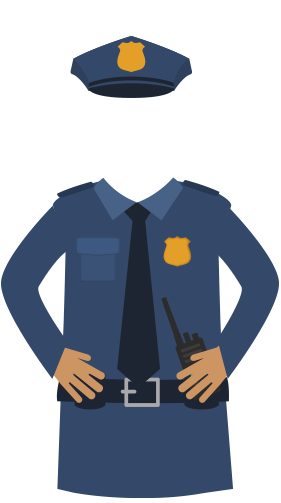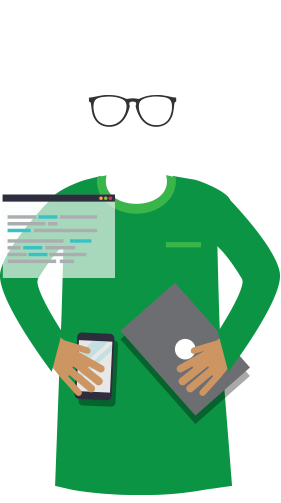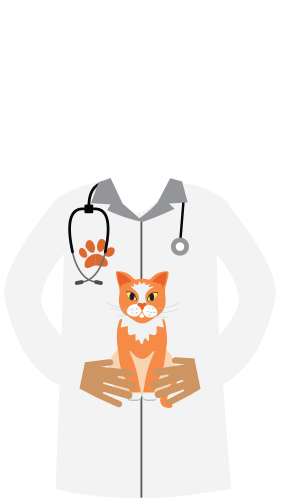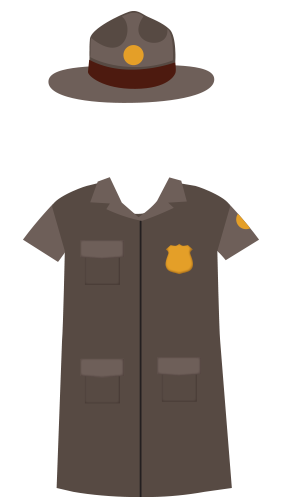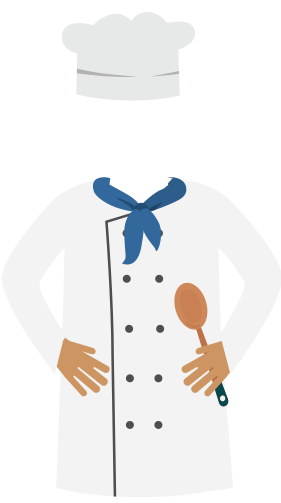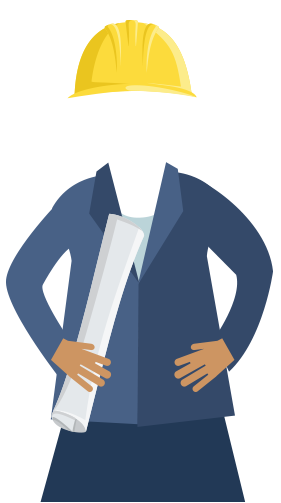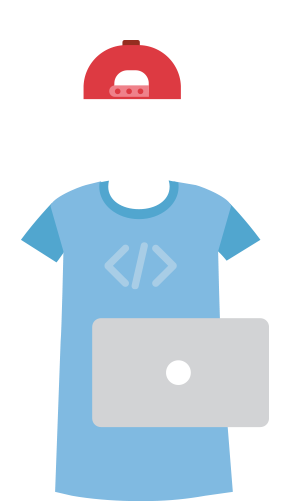 Swipe For More
Assumptions: in-state public (for colleges); tuition and fees only; 13 years to save; historical trend of higher education cost increases continues; investment growth of 6% per year. This is only a simulation – actual results could be lower or higher and there is no guarantee that the results will be sufficient to cover all or any portion of actual higher education costs.
What do you want your savings to cover?
On average, families expect to use personal savings and income to cover about 43%* of education expenses, with the rest coming from sources like financial aid, loans, work/study, and family gifts.
Beyond a general idea of percentages, some savers narrow down the kinds of expenses they want to cover (i.e. only tuition, books and fees). The only right answer is the one that works for you.
Future college costs can seem impossibly huge. Here's how it can become doable.
(Move slider to choose percentage)
*Source: 2020 Sallie Mae & Ipsos — How America Pays For College.
How much are you going to save?
The earlier you start getting tax-free growth the better. Even if you start small, your money has more time to snowball, building on itself as the years pass. A successful strategy shared by many savers is to make automatic deposits which you can easily set up at the Start page by securely linking your bank account to Ohio's 529 Plan.
(Move slider to select amount)
What kind of risk/reward do you want?
To start your 529 Plan, you'll need to choose an investment(s), which can vary widely by potential risk and reward. Use the slider to see these definitions. When you look at the investment options, most are designed around a particular risk/reward target. The exceptions are Ready-Made Target Enrollment Portfolios. Those manage risk for you, starting out more aggressively and automatically becoming more conservative as college nears.
You want FDIC insured safety and have no tolerance for downward fluctuation in the value of your portfolio. Options: Fifth-Third Bank tax-free 529 Savings Accounts and CDs.
You want a portfolio that's much more focused on income-producing investments like bonds and cash reserves than stocks, so there's more stability in your portfolio. Options: Ready-Made Portfolios and individual stock/bond funds.
You want growth potential but would like to dial-down the risk level – and the potential fluctuations – by having a blend of stock and income-oriented investments in the portfolio. Options: Ready-Made Portfolios and individual stock/bond funds.
You want the most growth potential possible which means a portfolio heavily invested in stocks. You can live with significant changes, up and down, in the value of your portfolio. Options: Ready-Made Portfolios and individual stock/bond funds.
Choose your 529 Plan investment(s).
Super simple? Highly customized? FDIC insured? We offer a solution for you.
At Ohio's 529 Plan, we can't offer individual investment advice but we want to do everything possible to empower you to find the solution that's right for you. When choosing an investment option, you should review our Offering Statement for full disclosures regarding risks, fees, and performance of each investment option. You can keep it really simple with Ready-Made Portfolios. You can build your own portfolio of individual investment options from leading investment managers like Vanguard and Dimensional Fund Advisors. You can even choose the total safety of FDIC-insured banking options from Fifth Third Bank. And if your investment preferences or goals change, you can make changes twice yearly.