Send A Gift Announcement With Your College Savings Gift
Saving for college is cause for celebration! Send your gift contribution (a check made payable to Ohio Tuition Trust Authority) ​with one of our special gift announcements. ​Choose from pre-made announcements that you can download, print, and mail or hand to the special child you're saving for.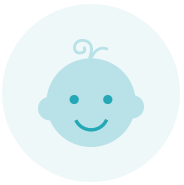 Give a gift to the new baby Download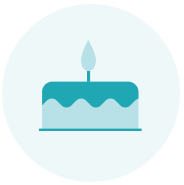 Send a very happy birthday wish Download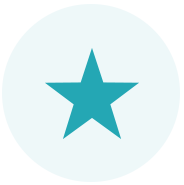 Celebrate every special occasion Download
Congratulate graduating from any grade Download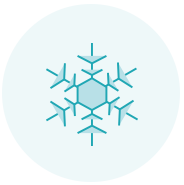 Make the holiday season special Download
To open and print forms, you will need Adobe Acrobat Reader software. You can download it for free here: www.adobe.com.